Salesforce CRM Turn-Key Architects


Salesforce CRM + CloudArc
CloudArc – Your Salesforce Licensing, Consulting and Support Partner
Some of the industries we serve
New & Existing Salesforce Users
Contractors & Construction
CloudArc has been a Salesforce CRM Partner since 2010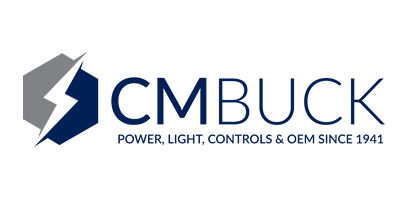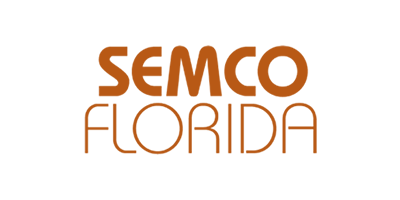 Our solutions were deployed in medical, media, construction, venture capital, property management, and many other market segments.
Salesforce CRM + CloudArc
Technology solutions alone don't solve customer problems. CloudArc combines a deep knowledge of Salesforce configuration with the ability to license from the Salesforce catalog. Regardless of which Salesforce product you purchase from CloudArc, the support you receive reduces your need to devote company resources to manage Salesforce. This results in cost savings for your business.
Customized Solutions
Broad deployment across multiple industry sectors.
Salesforce Consultant


– Problems we Solve
Based on our industry knowledge and expertise, we deliver to our customers a fully integrated and configured Salesforce solution that is intuitive to use and facilitates rapid user adoption. We provide you the Salesforce products and consulting support you need and not anything extra that adds cost or complexity.
We use only the objects you need, not the ones you don't, and we limit customizations to those that will truly generate return on investment for your business.
We enable communication between your users and clients using our customer portal so you can stay on top of your customers' needs within your Salesforce org and reduce your risk of missing customer requests.
We provide rapid responses and solutions to any support questions you may have relying on our Salesforce experts to minimize your downtime and support your productivity and business goals.
Powered by Salesforce, the CloudArc family of products helps your business thrive. Our product solutions enable you to more efficiently manage clients, projects, and relationships and to improve your business output and success. Proud Salesforce Partners.
Benefits

of using CloudArc

as your dual Salesforce CRM vendor & integrator…
Industry-Specific Solutions Delivered
Using our subject matter expertise across multiple industries and our 20+ years of delivering Salesforce technology to customers, we provide powerful CRM solutions to help businesses meet their goals.
Maximize User Adoption
Crawl-walk-run approach designed to help your organization absorb the change that comes with adoption of any new system. We provide you with the technology solution and the training needed to align your entire team and encourage rapid adoption of your Salesforce solution.
Risk Reduction
Using our Salesforce health check to pinpoint exactly what you need as well as provide you with the best suited Salesforce licenses for your business, we ensure you have only the technology features you will use and not any extra that will hurt your bottom line and frustrate users. Our user training and dashboards help you assess how users are working in Salesforce and will help you ensure you're getting the value you expect from Salesforce. This reduces your risk of paying for a tool that doesn't enable you to reach your company's goals.
License Optimization
We will help you identify the best Salesforce licenses for your organization. Salesforce account executives and some consultants will push you to buy more technology than you need because: their margins increase as the size of your technology bundle grows, and they don't understand your business so they oversell you on what you will actually use. At CloudArc, we believe most customers can use Salesforce Platform to accomplish their business objectives. For those customers who need specific features only available in Sales Cloud or Service Cloud, we can license those to you directly through the Salesforce Outsourced Service Provider (OSP) program.
Salesforce Outsourced Service Provider (OSP) Access
Salesforce has selected only a handful of partners to participate in this unique program to allow them to license Sales Cloud, Service Cloud and other Salesforce offerings directly to you. CloudArc is one of those partners. If your needs extend beyond Salesforce Platform capabilities and you believe you need Sales Cloud, Service Cloud, or other Salesforce products to meet your business objectives, we can license them to you directly, bundling licenses and consulting with support.
Tags: salesforce training, salesforce crm training, salesforce licenses, salesforce implementation, salesforce configuration, salesforce alternatives, salesforce consultant near me, salesforce reseller, salesforce partner, salesforce service cloud, construction crm software, best construction crm software, contractor software crm, real estate crm, best real estate crm, salesforce ai, best crm with ai, salesforce consulting companies near me, construction management software, construction crm, best crm for small business, salesforce developer, salesforce customization
Some of the Industries we Serve
Manufacturing | Medical & Health | Financial | Government | Education | Retail | Technology | Utilities | Construction | Real Estate | Hospitality