Webinar Registration
CloudArc
+

Salesforce CRM Upcoming Webinar

CloudArc + Salesforce CRM
Salesforce CRM, Salesforce Consultant, Salesforce Partners
Register for our next Webinar
Next Webinar:
Dec. 14 @ 1pm

MDT.

Watch intro video on YouTube
Do you have questions about Salesforce? Are you wondering if your implementation is really worth the money? Do you want to know how you can improve your implementation, saving money and maximizing impact? We can answer your questions! Please join us for our upcoming webinar, during which, we will explain how to make your experience with Salesforce as successful as possible, as well as answer any and all questions you may have. See you there!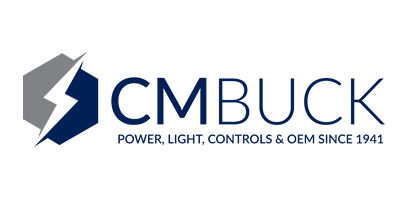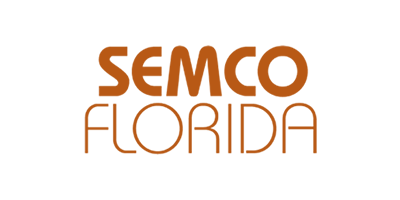 Our solutions were deployed in medical, media, construction, venture capital, property management, and many other market segments.
Our Philosophy
Our onboarding philosophy for any new software adoption is to first help you "Crawl", then "Walk", and finally, "Run" with incremental changes and training to best align your people and processes with your technology acquisition.